Chewie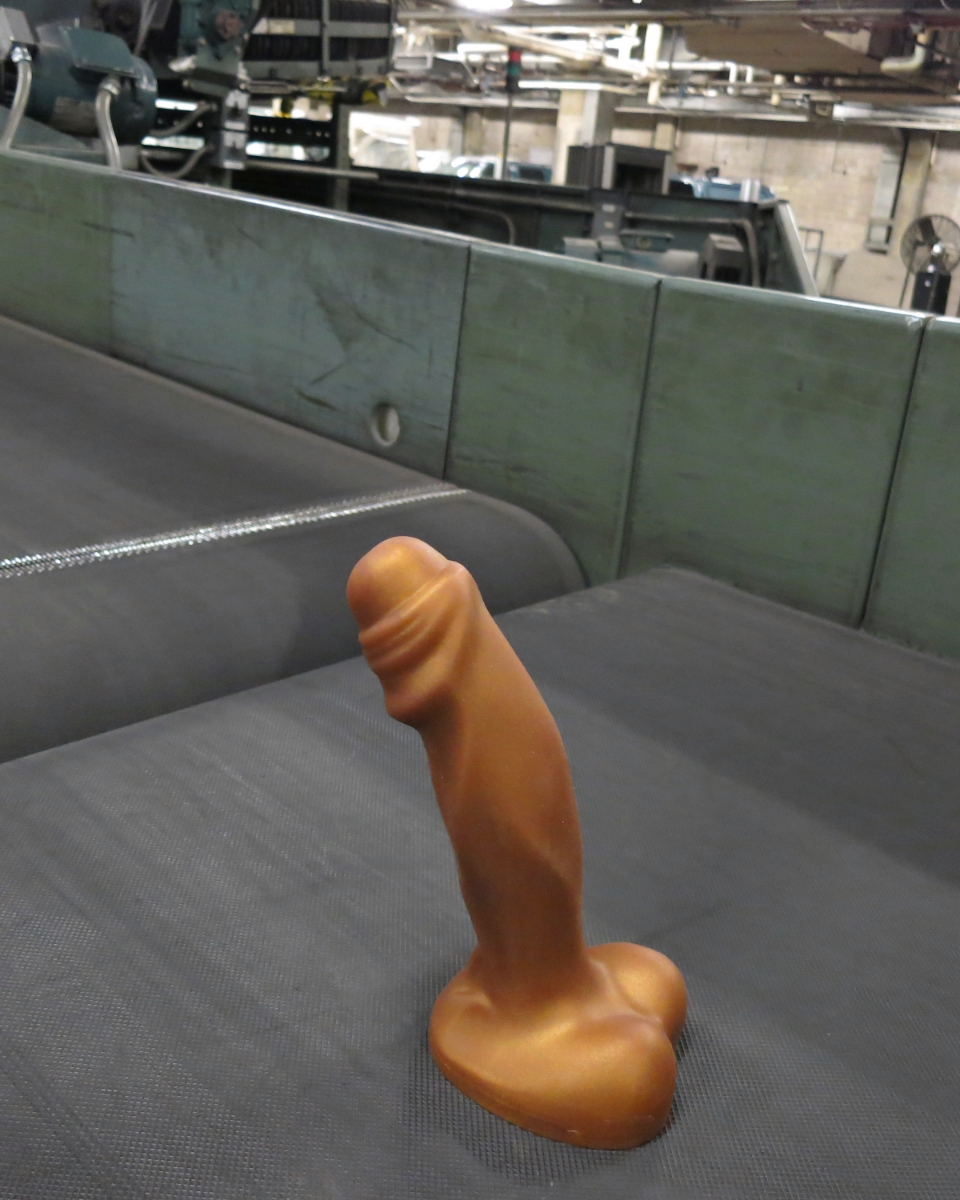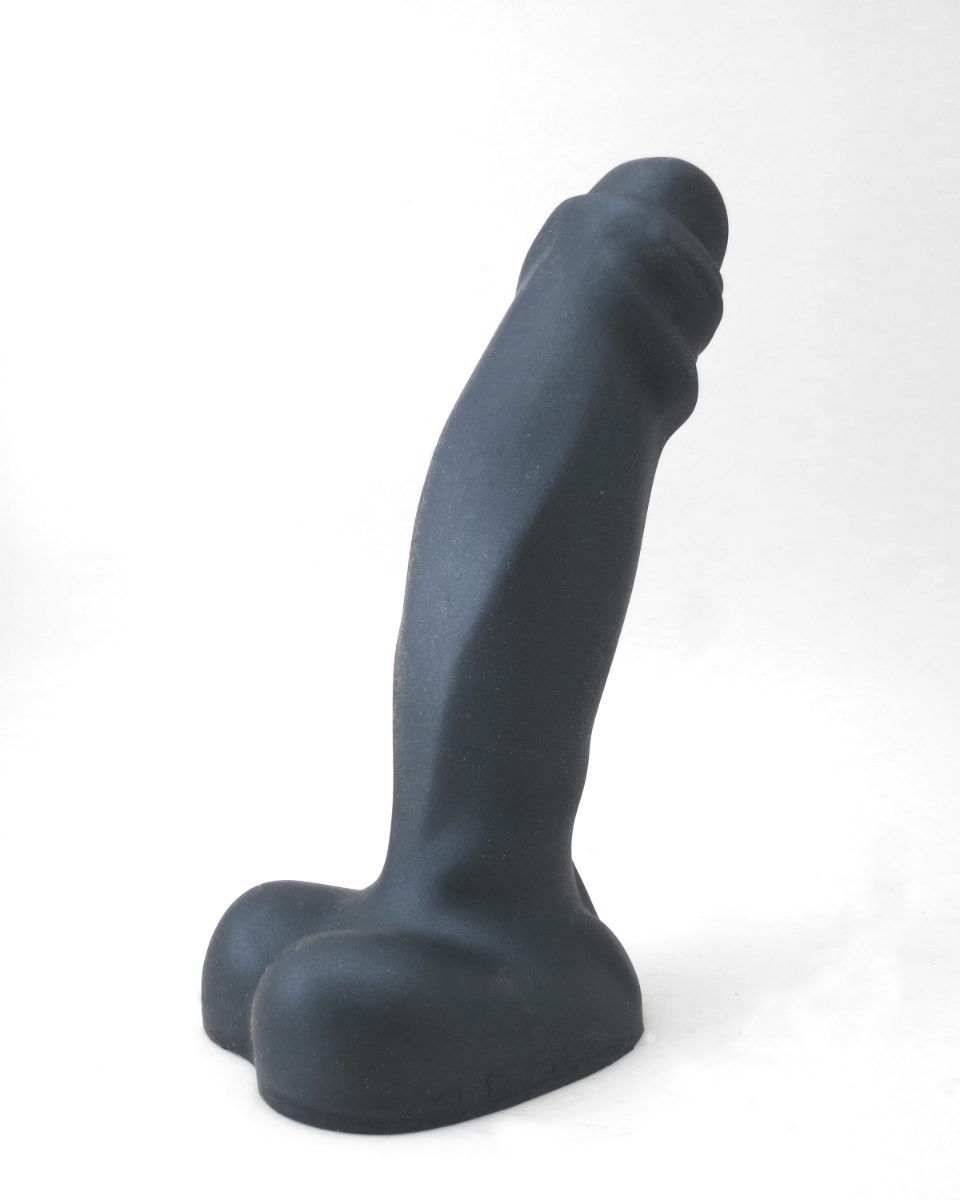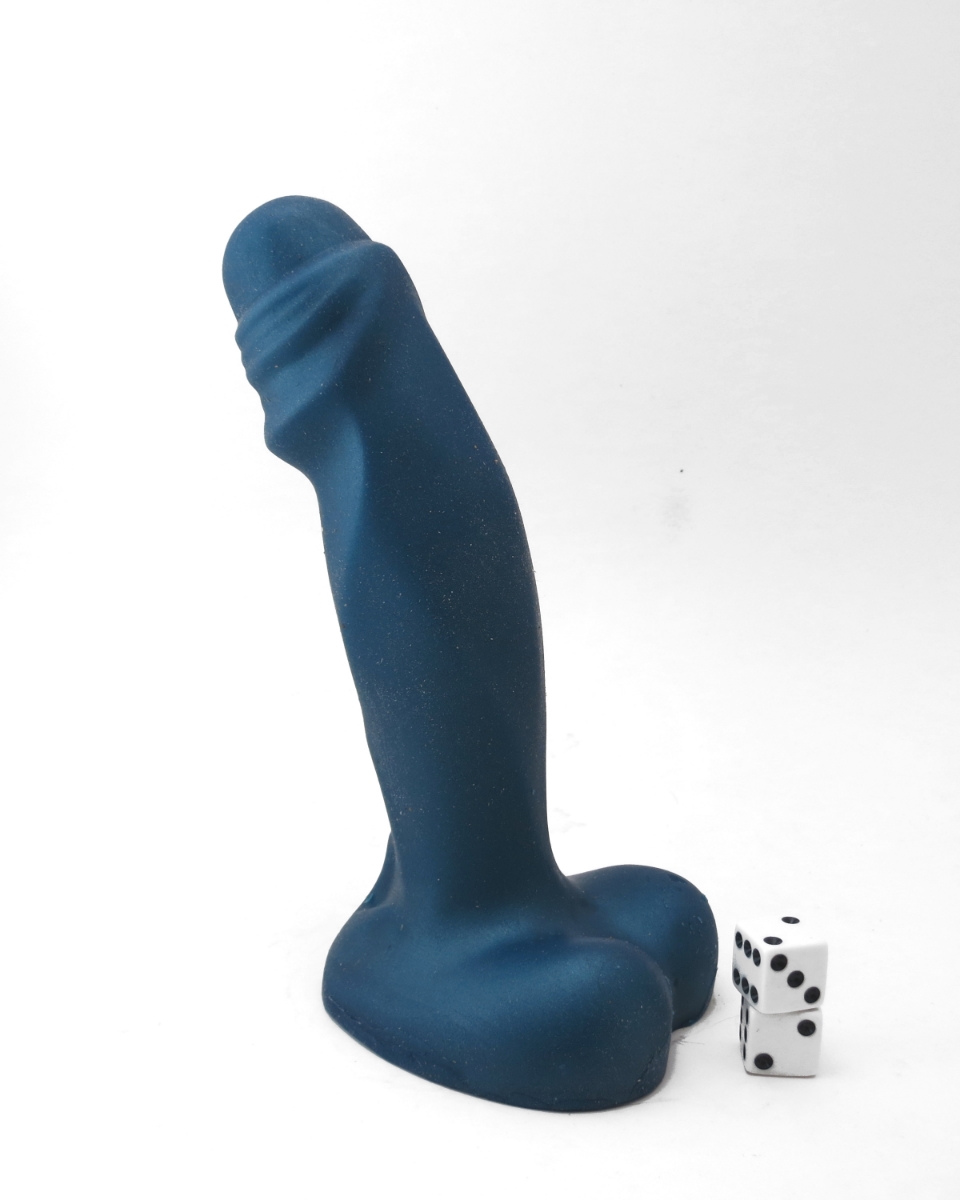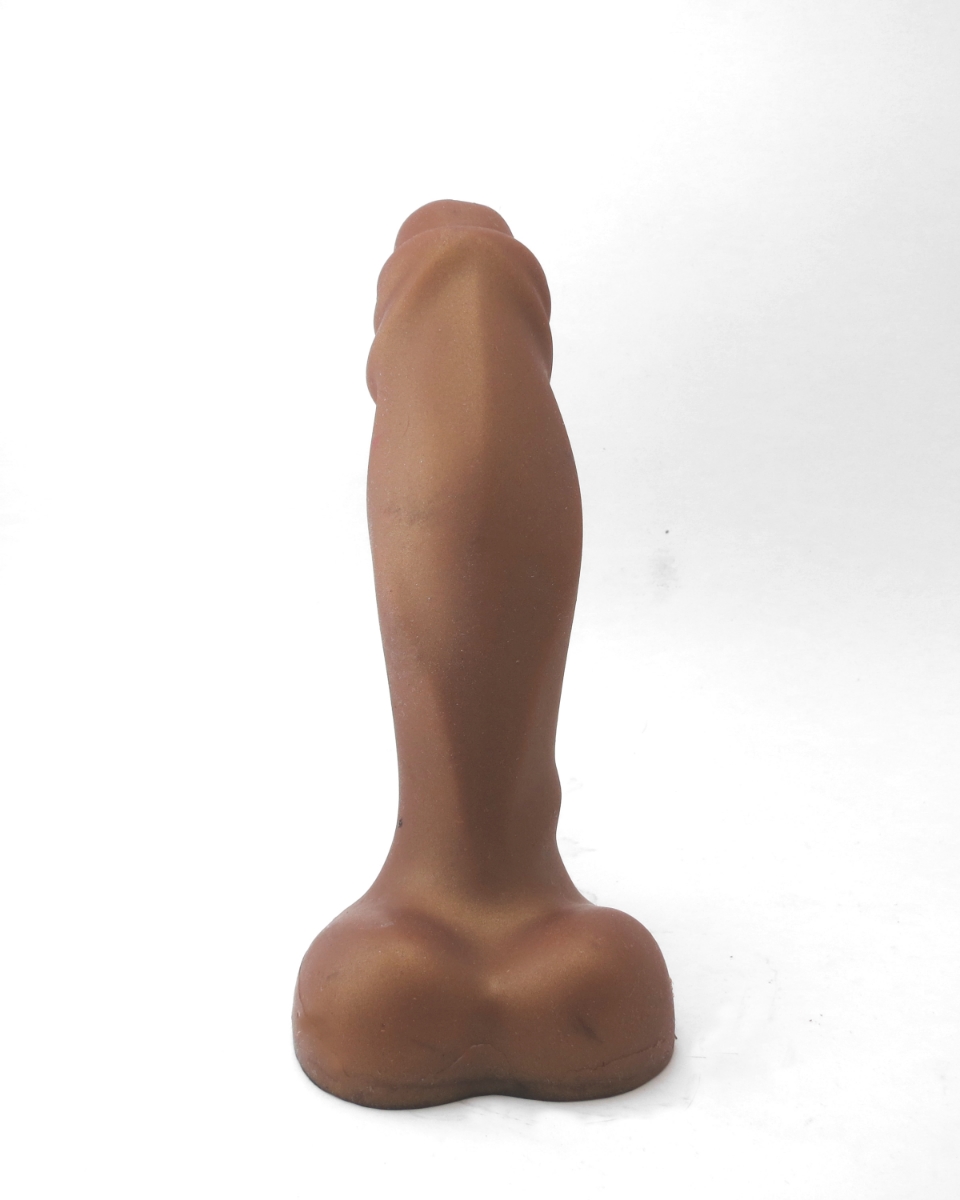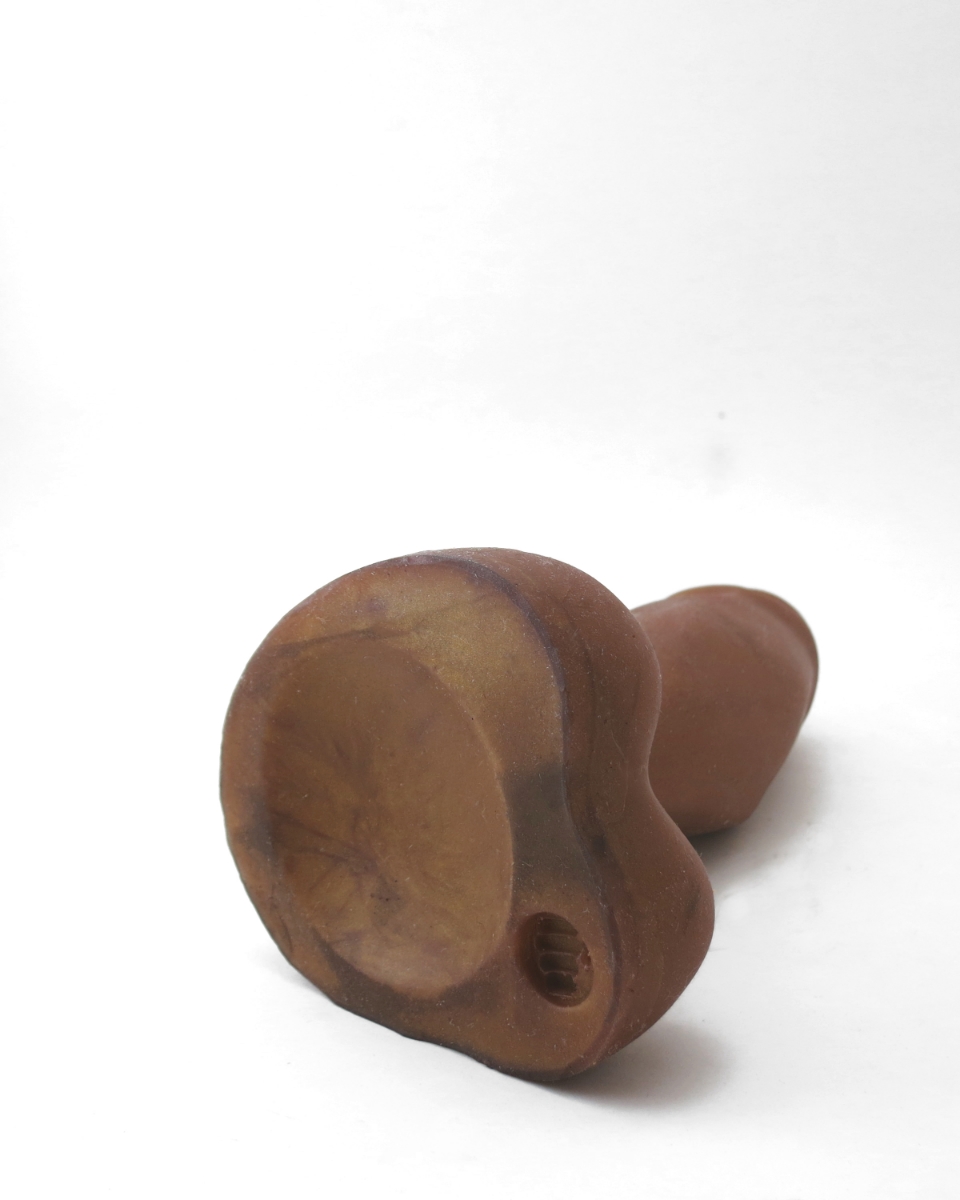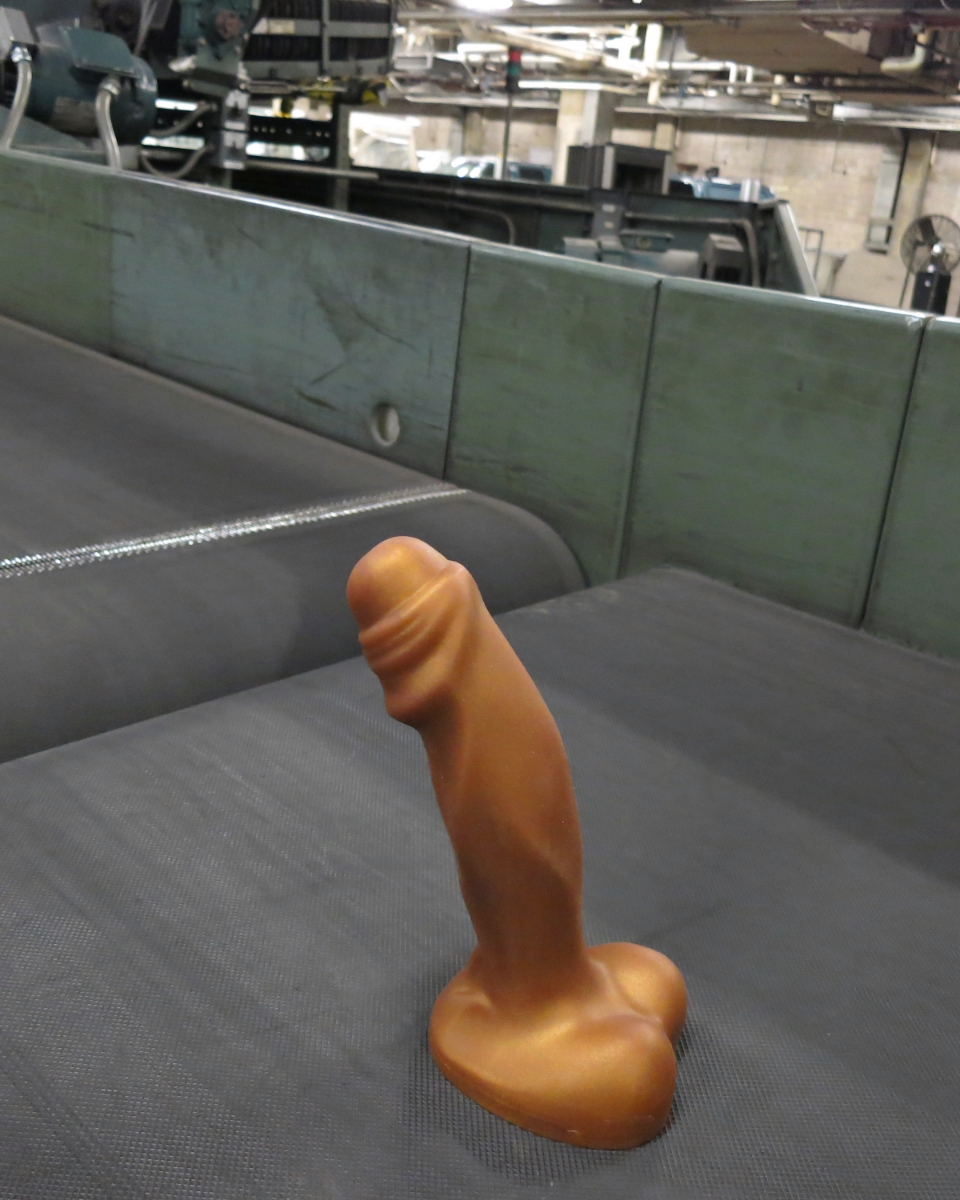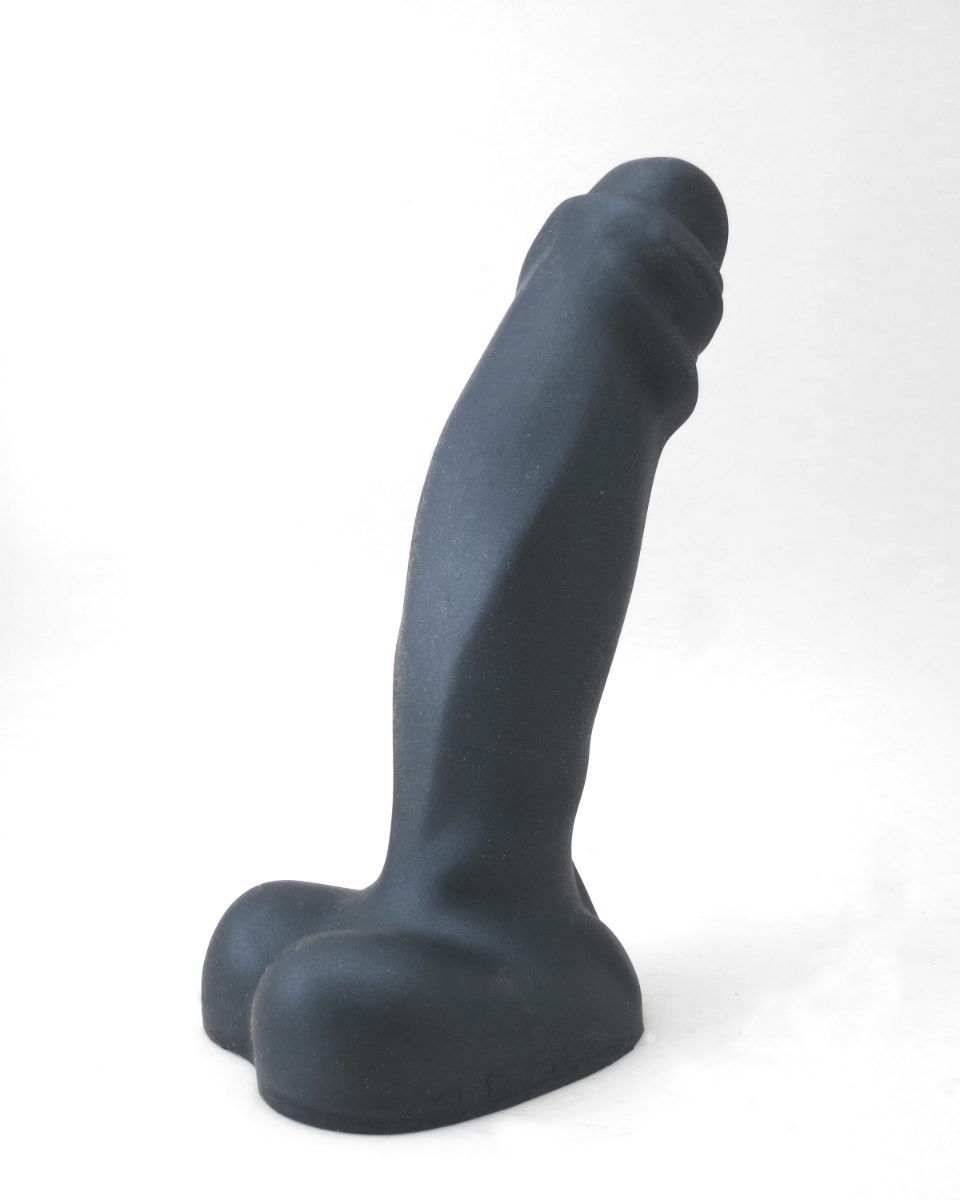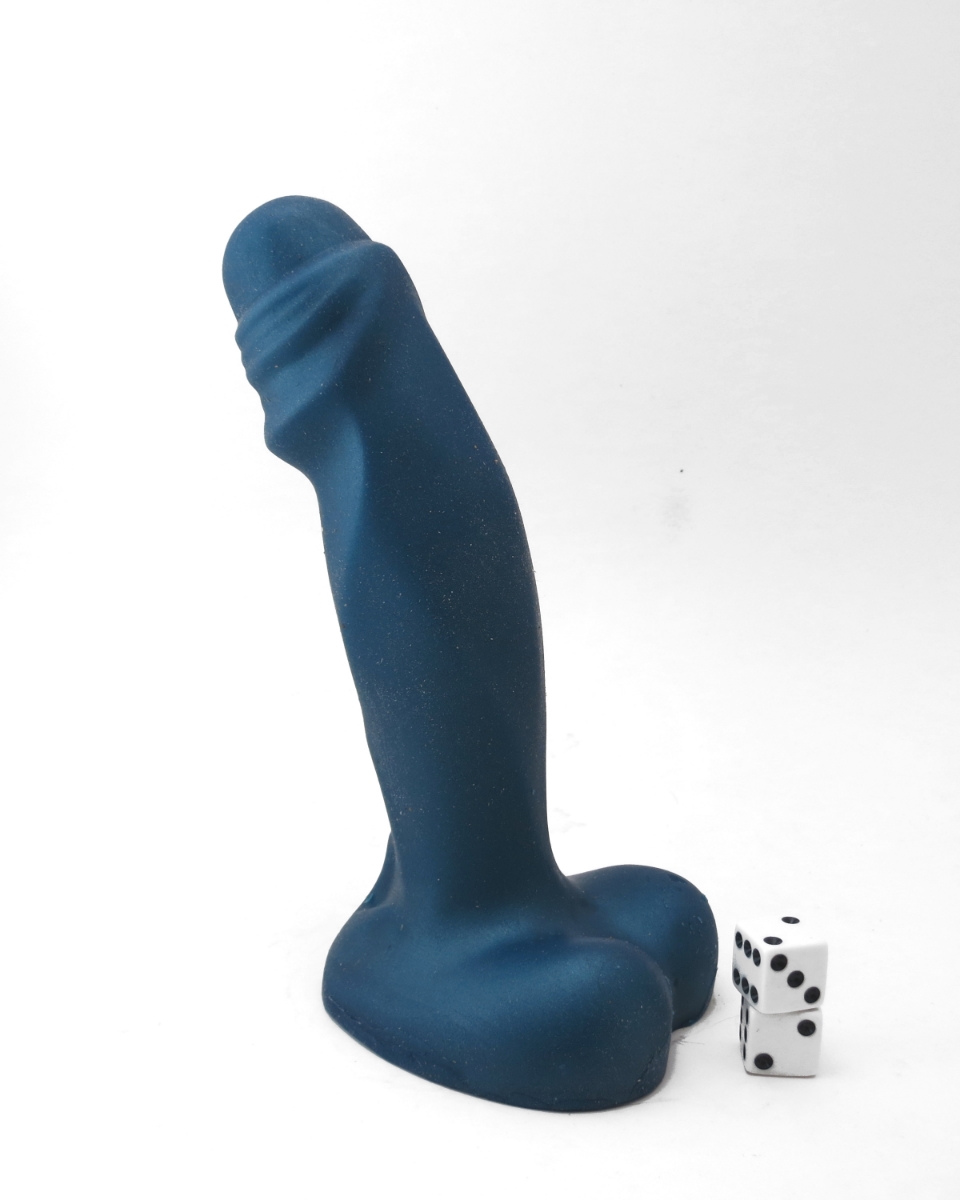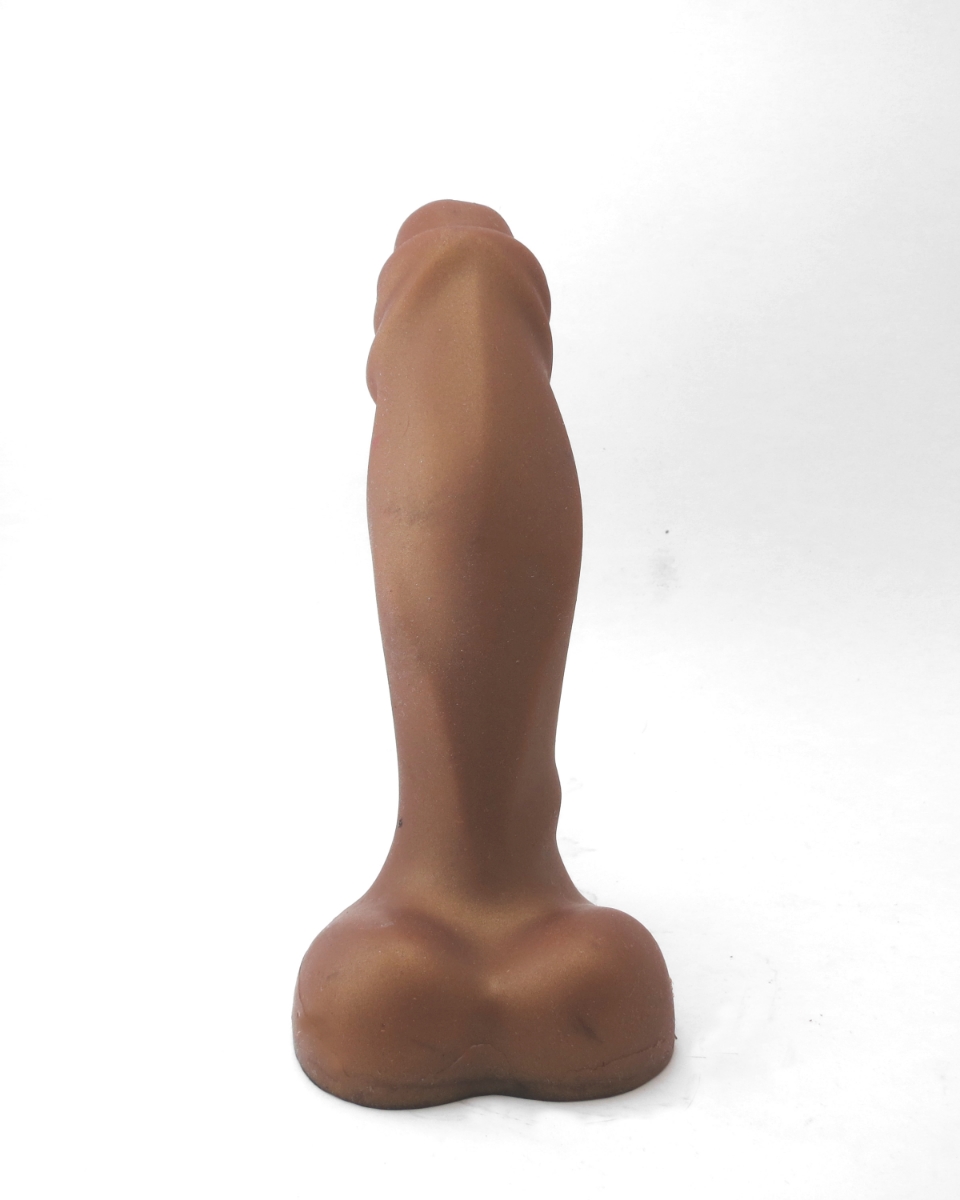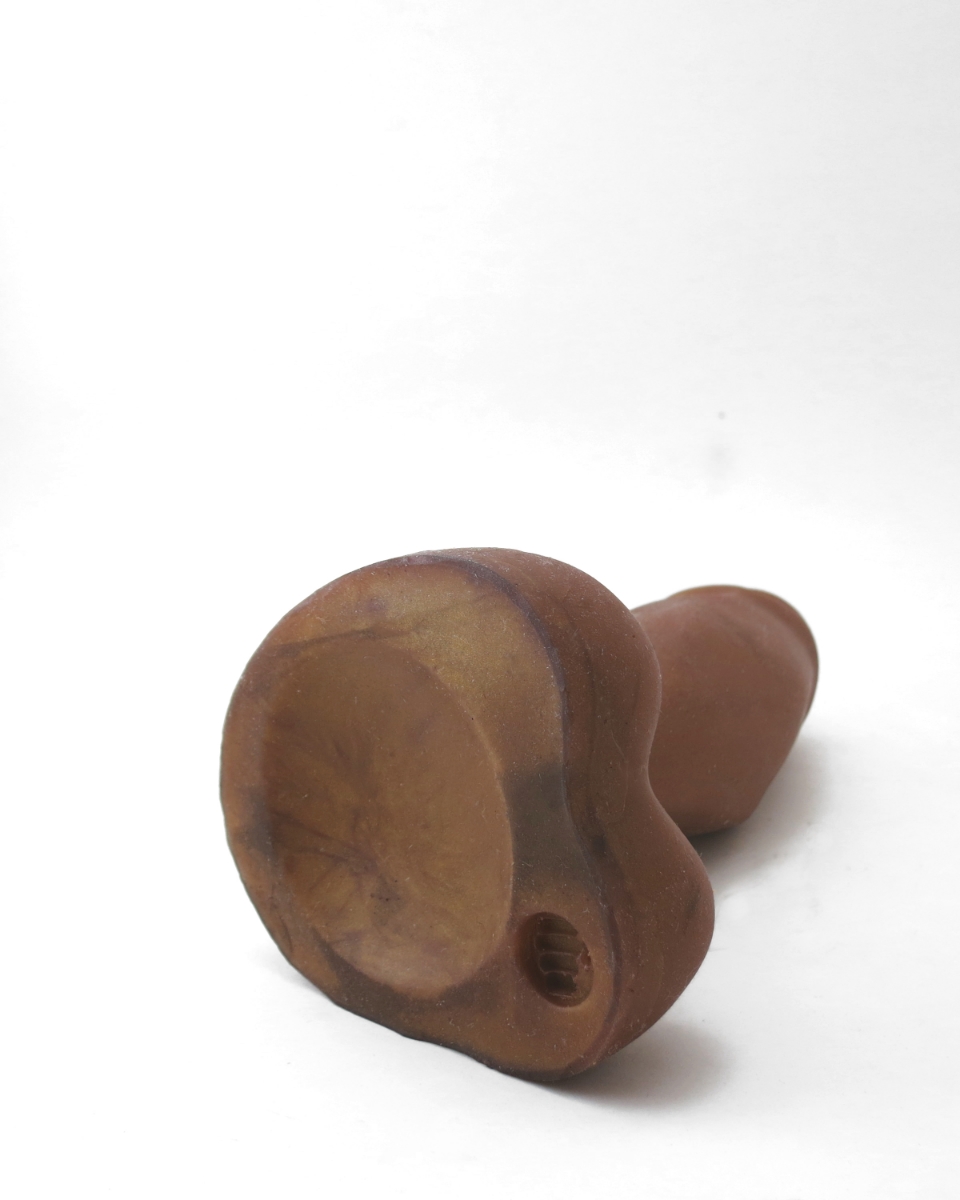 Chewie
Ever see a dick so remarkable, so utterly captivating that it haunts your every waking thought like a fleshy, veinous specter while simultaneously pondering the hypothetical attributes of wookie genitalia to the point it necessitates an exorcism by sculpture, Dreyfus like, in Close Encounters of the Third Kind?
Well, I have. And did.
Here you have it...
6 1/2" useable shaft
1 7/8" at widest point
medium soft silicone
suction base
*IMPORTANT! All items will be shipped on the first and third Wednesday of each month. Orders placed within 48 hours of the next shipping date are not guaranteed to ship on that date, and could roll over to the following. Thank you for your patience.
*Don't forget to enter the code "GONAKED" at checkout to opt out of excess packaging and a $2.00 discount! Less trash more trashy!